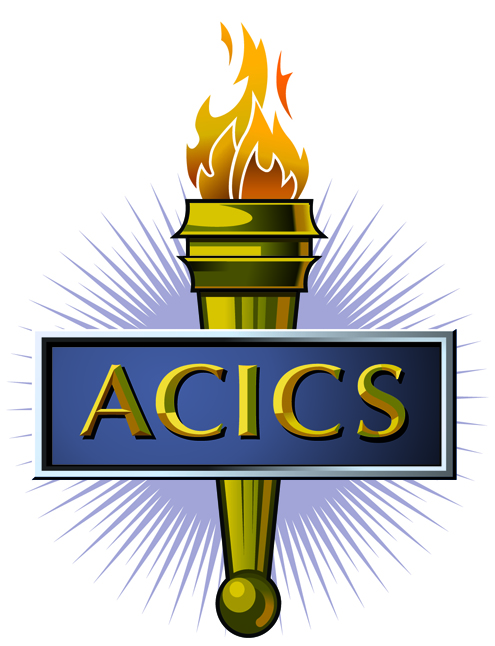 The Accrediting Council for Independent Colleges and Schools got closer to being terminated Thursday after the federal panel that oversees accrediting agencies voted to de-recognize the council, the largest national accreditor that oversees many for-profit colleges.
The National Advisory Committee on Institutional Quality and Integrity (NACIQI) soon will pass its decision back to the U.S. Department of Education, which last week recommendedshutting down ACICS and will have 90 days to decide the accreditor's fate. An appeal by the accreditor and lawsuits could follow.
Once the decision is finalized, and if a court doesn't block it, the 245 colleges ACICS accredits, which enroll up to 800,000 students, would have 18 months to find a new accreditor. Depending who you ask, that process either will be a mad scramble or an easy transition, at least for colleges with solid track records.
Either way, the decision to nix an agency that last year served as a gatekeeper for $4.76 billion in federal financial aid is an extraordinary move.
Link to article: https://www.insidehighered.com/news/2016/06/24/federal-panel-votes-terminate-acics-and-tightens-screws-other-accreditors