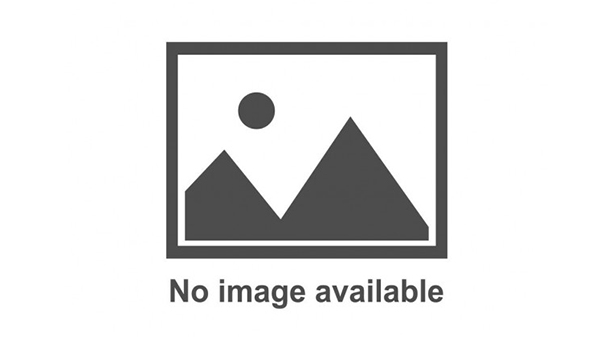 When I came to Union Hill School about seven years ago, we were not performing at the level we wanted to in terms of state assessments. With some hard work and a sense of urgency, we made a lot of progress in those first few years, but then the pandemic struck.
I told my teachers at the beginning, "We're back at square one," and today we can still feel the lost ground due to the last couple years. With a renewed sense of urgency, however, we've managed to keep our students on track and growing amid the disruptions and setbacks.
Here's how we create a sense of productive urgency without burning our teachers out.
1. Jump in with your teachers.
During the pandemic, just like other educators around the country, our teachers were struggling to deliver high-quality instruction. A lot of our educators were not great on computers, including me. I had to become very involved to show teachers and students I was learning right along with them. It was a new mode of delivery that we suddenly had to adopt with no training and without adequate technology, so those struggles were no fault of their own, but they were a challenge for the whole community.
Throughout the early period of shutdowns, my administrative team and I were helping parents make sure they had what their children needed to learn and were able to get online. In some cases, we were also making sure their children had enough to eat. I even taught a few classes, but because I was making myself available to everyone, even just students who needed to talk, it was difficult, because there were always people going in and out of the room.
When we were able to return to in-person schooling, my instructional coaches, assistant principal, and I spent time visiting classrooms. The point was not to target teachers or to be in any way punitive, but to see how students were doing with regard to social-emotional learning (SEL), math, and literacy. When I told my teachers that the hard work was just getting started, they knew I was going to be right there with them, ready to jump in and offer support in any way I could.
2. When everything is in crisis, focus on progress.
When we finally had kids in front of us again, everything felt like it needed urgent attention. We were particularly worried about SEL, because the students had been largely cut off from other people–not just in school, but in their lives.