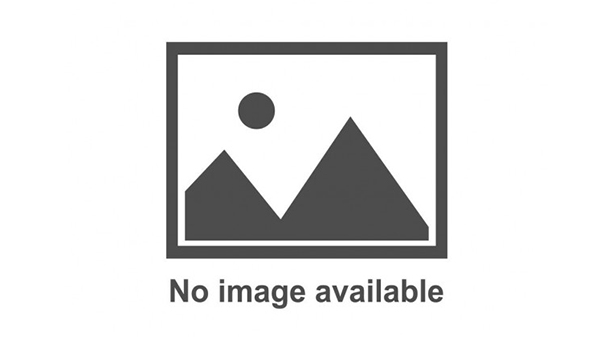 The past two years have been immensely difficult for our nation's students and teachers. In the wake of the isolation and trauma of the COVID-19 pandemic, mental health and behavioral challenges are on the rise as students continue to process unprecedented amounts of stress, anxiety, and grief. The decline in child and adolescent mental health has been so great that the American Academy of Pediatrics, the American Academy of Child and Adolescent Psychiatry, and the Children's Hospital Association have declared it a national emergency.
These mental health issues have translated into increased disengagement, conflict, and bullying — and as a result, disciplinary action — in school classrooms and hallways across the country. 
As a Dean of Culture at a public school in Queens, New York, until recently, I saw these challenges first-hand. I also know that traditional discipline methods fail to address the root cause of behavioral issues. Many forms of disciplinary action are doing more harm than good. This is especially true when research shows that Black students are disciplined far more than White students for the same offenses, perpetuating and sustaining cycles of inequity in our schools.
Rather than continue to create a culture of punishment, I worked with my school to enact a unique blend of mindfulness strategies and social-emotional learning–informed by Breathe For Change, a 200-hour Wellness, SEL and Yoga Teacher Training for educators–to create a safe and inviting space for kids. 
As we educators–exhausted from two years of our own stress, fear, and uncertainty–begin a new school year, it can be tempting to default to punitive discipline measures. But it's critical that we start the year on a positive note. Here are four strategies that can help create a positive classroom culture as we begin the school year: 
Create a Calming Environment
It's important to set up a welcoming space that invites feelings of calm and safety for students. This can include adjusting the lighting, setting out aromatic scents, and playing tranquil music without lyrics. When a student is struggling, teachers can bring them to this space to deescalate the situation and provide them with time to process what they are feeling. Before bombarding them with questions about what happened, offer students the opportunity to journal, guiding them through the process with thoughtful prompts. The student may also just want to sit quietly for a moment, and that's okay too. When discussing what happened with the student, be sure to validate their perspective with compassion and understanding–even if you personally disagree.