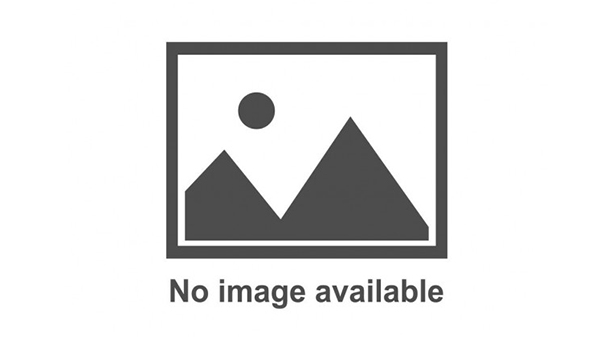 As we enter a new school year, among the myriad things that instructors and administrators need to be concerned about, ransomware remains high on the list. According to the K-12 Security Information Exchange, there were 166 publicly disclosed cyber incidents affecting 162 school districts across 38 states during the 2021 calendar year.
The rise of remote learning and the use of more devices comes with a price – more endpoints mean more opportunities for potential exploitation. This isn't a new refrain, but we continue to see challenges facing endpoint security. Cyberattacks against schools can result in closures, not to mention high and unbudgeted remediation and recovery costs.
School districts are already grappling with one of the hardest missions out there – educating our youth – and having to worry about a potential data breach can't take away from this. Fortunately, in this situation, knowledge is power. Understanding the potential risks that your endpoints face is key to knowing what needs to happen to mitigate these risks and keep your information and systems safe.
A proliferation of endpoints
Any device or application connected to your network is an endpoint. And the more technologically connected school districts become, the more endpoints there are. Even prior to the COVID-19 pandemic, the number of easily exploited endpoint devices connected to the networks was rapidly growing. Since then, the number has continued to increase as districts enabled remote learning and work options.
Do your teachers have tablet computers or iPads they use in the classroom and sometimes take off-site? Those are endpoints. Does your district allow teachers and staff to connect to the network using their personal devices? More endpoints.