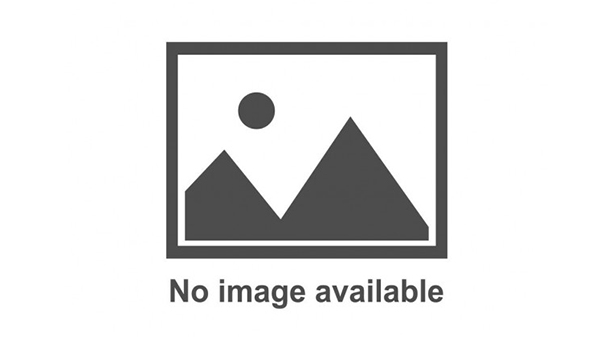 Close to half of student may have a learning different, and more than half of parents in say they have sought supplemental learning services for their child, according to a recent survey.
The 2022 Learnfully Neurodiversity Report, from personalized learning platform Learnfully, surveyed parents and educators across the U.S. and examines awareness of learning differences and the impact of neurodiversity on educators, learners, and parents.
The report found that 41 percent of kids may have a learning difference, with 24 percent having a confirmed diagnosis and another 17 percent of parents suspecting their child has a learning difference, a number that is much higher – more than double – than accepted industry statistics.
In addition, nearly 70 percent of parents think that educational therapy, in which an educator or specialist works one-on-one with a student outside of the classroom, should be provided by schools.  
Among parents surveyed, the report found that:
Beyond the classroom: 57 percent of parents have sought supplemental learning services for their child, such as private tutoring or specialized education support