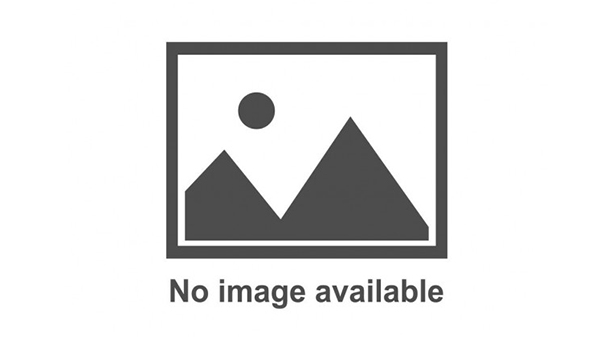 Keeping student and educator information safe and protected is a top priority, particularly now in the wake of skyrocketing cyberattacks. When it comes to fighting cyberattacks, schools need versatile solutions that update, adapt, and scale to support everyone, in and out of the classroom.
In an eSchool News webinar, cybersecurity and school district IT experts share tips on how to implement the Microsoft tools and systems to ensure your IT is safe, accessible, and easy to manage.
Experts dive into the following tips:
Cloud security: monitoring, detection, and protection to secure data.
Trust and Security Suite: automated compliance templates and AI-powered security to protect devices and apps.
Compliance Manager: featuring more than 900 customizable controls and over 200 compliance templates including FERPA and COPPA.