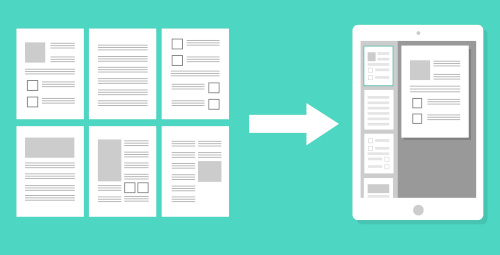 Covid underscored the need for two things: network security and reliable digital workflows.
When classrooms and central offices closed, the ability to properly manage traditional paper-based processes was gone. What came next? Automating those processes—and most schools have discovered they are more efficient with this workflow automation.
Replacing old paper trails with codified digital workflows complete with e-signatures not only better protects the data on those forms, but better ensures the validity of the transactions themselves.
Join an eSchool News panel of experts in the second part of a webinar series to discuss building efficiencies and data security and compliance in education. You'll learn how replacing folders filled with parent-signed health and AUP forms with online solutions improves the user experience for everyone–parent, teacher, and administrator alike.