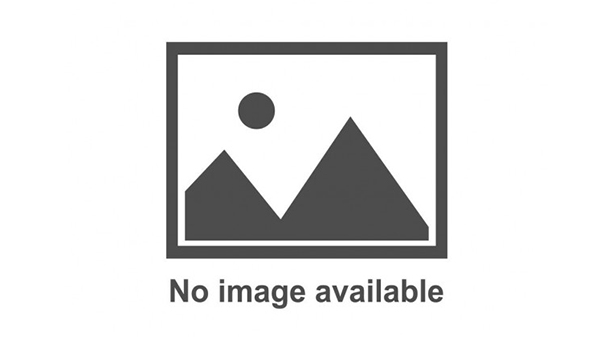 Each year, we share our 10 most-read stories. Not surprisingly, many of this year's Top 10 focused on innovative ways to engage students, digital resources, and online and hybrid learning strategies related to post-pandemic teaching. This year's number 1 most-read story focuses on what's missing from learning.
This special edition of Innovations in Education, hosted by Kevin Hogan, comes live from one of the nation's largest edtech conferences. At least 15,000 educators and edtech enthusiasts are gathered in New Orleans for ISTELive 22.
ISTE CEO Richard Culatta notes that we've "beaten the joy out of learning" in recent years. Now is the time to inspire educators and learners. Along with inspiration comes the idea of injecting civility, kindness, and understanding into education.
"It's OK to disagree…you need to disagree; it's how you learn, but we have to do it in a way that's kind and civil, and you have to model that for kids," Culatta said.
In this special edition:
Rethinking teaching and learningModeling technology adoptionGame-changing creative technologiesReal-world SEL implementationHow to honor the hero educators in your world