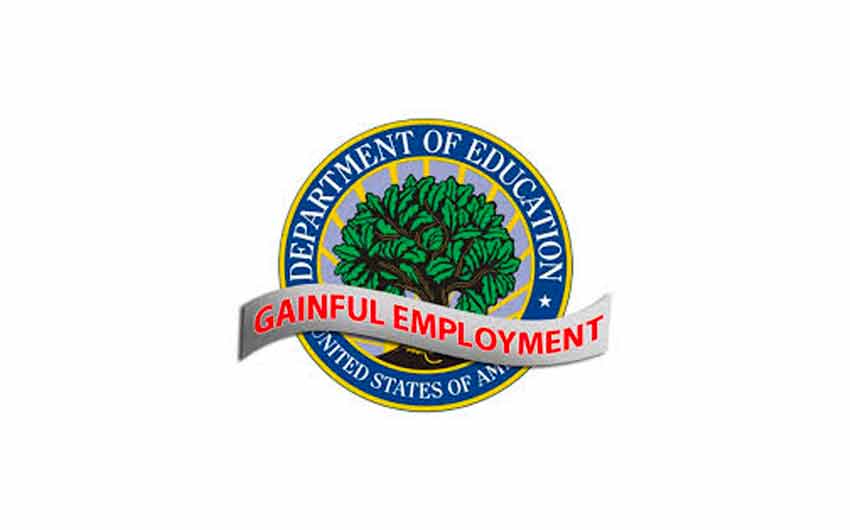 <![CDATA[Yesterday, the U.S. Department of Education held the first gainful employment negotiated rule-making session.  Here are some highlights from the proceedings.
The morning portion was filled with procedural discussions and yada yada…  The panel rejected three additional representatives to the committee, including:  Florida Coastal School of Law,  U.S. Chamber of Commerce,  Bridgepoint Education.
Barmak Nassirian, representing public four-year institutions on behalf of AASCU raised the idea of gainful employment being an upfront requirement giving the Department the ultimate authority to decide what programs should exist at what institutions based on a review of factors, such as market needs, pay sufficiently above the minimum wage to justify the cost, etc.
Brian Jones, the general counsel at Strayer University and negotiator on behalf of publicly-held institutions explained the new program approval process and the role of accreditors in response to Nassirian's proposal.
Ray Testa, from Empire Education Group, questioned whether there is a need to define gainful employment since it has been around for a long period of time.
Belle Wheelan, the president of the Southern Association of Colleges and Schools Commission on Colleges, raised a similiar issue when talking about being unable to control the economy or availability of jobs.
Testa raised concern on an institution's inability to limit borrowing by students. In the previous GE regulation, the Department recognized this problem and allowed for amounts to be limited to tuition and fees in the calculation. That cap was deleted in the new proposal put forward by the Department.
The community college negotiator also raised concerns with students over borrowing for living expenses and not for education expenses – a common theme.
Marc Jerome from Monroe College explained why the debt-to-earnings ratios don't work, in part, because of the retroactive nature of the calculation. Changes an institution makes today to reduce debt won't help the student who has already completed; since debt is all that matters, programs may fail the calculation even though institutions have reduced debt for current students.
Nassirian suggested that when institutions have programs in the zone (not passing but not failing) institutions should be required to take action such as, post a letter of credit, not pay dividends or freeze executive compensation.
Nassirian turned the discussion to marketing and advertising and suggested targeting institutions that spend more on those activities than on education/instruction.
Testa raised several issues directed at the retrenching of the Department in this version of the regulation as compared to the previous one. He challenged the use of the eight percent standard for the annual debt-to-earnings ratio; the exclusion of non-Title IV students and the reduction in cohort size from 30 to 10, among other things.
Media coverage
The Chronicle of Higher Education, Inside Higher Ed and Politico were all in attendance for various portions of the session, we will circulate their coverage tomorrow in the APSCU morning media clips, as well as tomorrow's update. Bloomberg, Politico, NPR and Inside Higher Ed all published preview stories this morning.
APSCU content
APSCU continues to push messages and content that supports the press statements we made on September 5 and August 30. In advance of today's session, we provided a list of questions to the negotiators for our institutions. Many of the issues were raised in this afternoon's opening discussions.
]]>