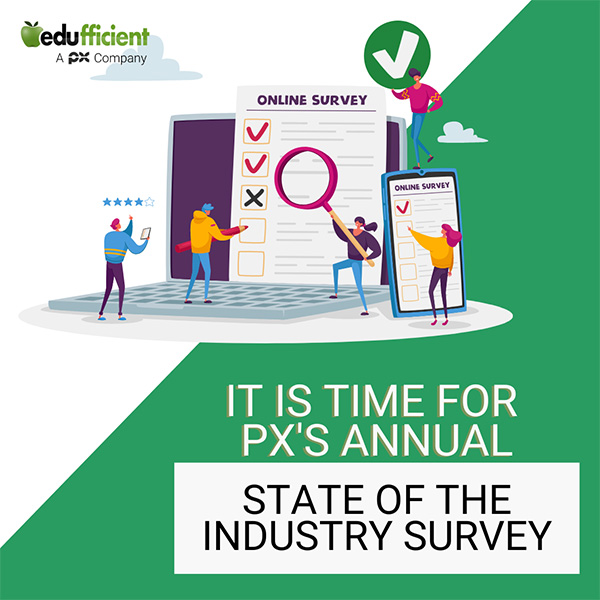 It is time again for the State of the Industry Survey! Every year, PX takes your input to determine the State of the Industry and understand the challenges, current business practices, and the factors that drive the business decisions in our Industry. These Survey's results will be presented by us in the opening keynote at LeadsCon 2023 next month in Las Vegas.
We are truly grateful for your participation. As a token of acknowledgement, we will also award $50 Amazon gift cards to 10 lucky respondents.
We hope to see you at LeadsCon! Watch out for PX's panel discussion on the 14th of March from 8:45 to 9:25 am.
Be the voice of lead gen. Take the survey now, it should take you 10 mins from start to finish.
Link to the Survey- https://www.surveymonkey.com/r/PX-SOTI