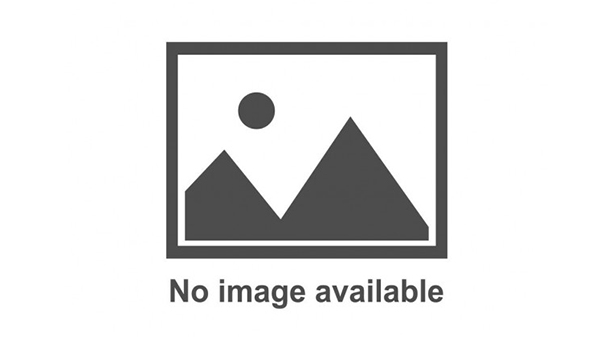 AI has untapped potential in classrooms, from preschool through higher education. Digital assistants can transform how educators teach, giving them the freedom to teach from anywhere in the room.
When digital assistants are used in classrooms, the outcomes can be overwhelmingly beneficial.
Join eSchool News as a panel of experts shares the benefits of using AI digital assistants.
You'll learn:
What an AI digital assistant isHow "technostress" is defined and how it can be reduced for teachersHow teachers can efficiently control the apps and tools they are already using in classroomsHow to bring simplicity into the classroom with artificial intelligenceHow edtech tools are working together to increase classroom productivity and support innovative teaching
Related:
AI in the Classroom – Supporting Innovative Teaching and Increased Productivity