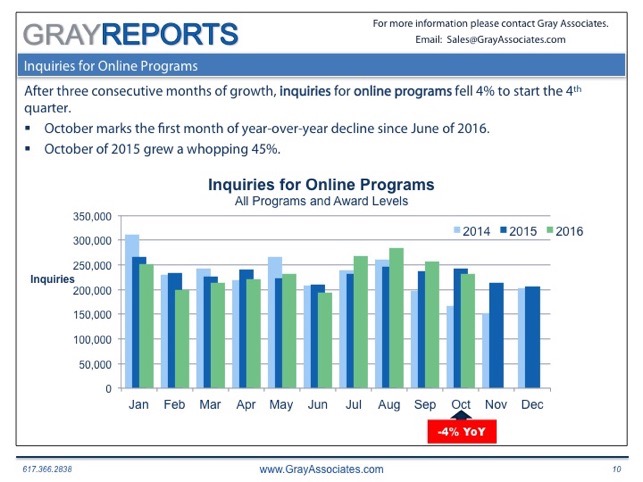 Many non profit are leveraging an online program to help defray rising costs associated with their campus locations.  Umass is an example of success.
The 11-year-old online program accounts for just over a quarter of the enrollment at UMass's Isenberg School of Management, yet revenues from the program cover about 40 percent of the school's $25-million annual budget. And that's after UMass Online, the in-house marketing agency, as well as a few other arms of the university have taken their cuts.
The business school's experience helps to illustrate the economics of distance education and the way one college with a marketable offering is using online education to help its bottom line.
If you are at a non profit school and would like help launching or growing your online programs please contact us!