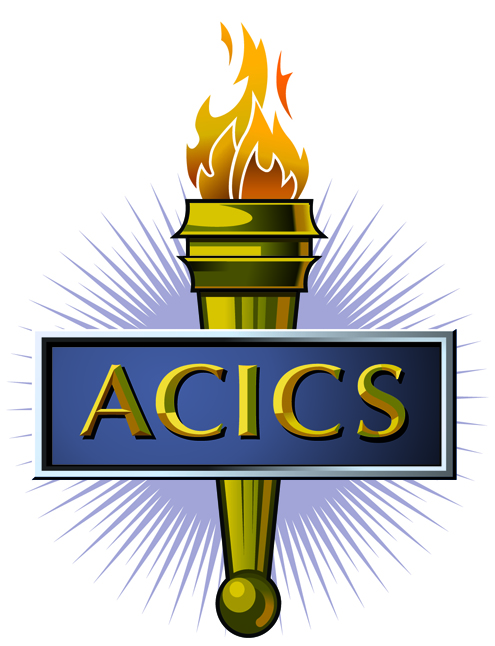 The U.S. Department of Education said Tuesday evening that a controversial accreditor, which had lost its federal recognition in 2016, would again be eligible to serve as a gatekeeper of financial aid.
The department restored the recognition of the Accrediting Council for Independent Colleges and Schools, which oversees primarily for-profit career colleges. That means that more than 100 colleges still accredited by the council will remain eligible to receive federal student aid, for now. It also means that the council, commonly known as Acics, will not have to face a federal advisory panel in May as part of the process to regain recognition.
The department's announcement is a response to a federal-court ruling, issued in late March, that concluded the department had used a flawed process in removing the accreditor's recognition. The accreditor sued the department after its recognition was removed, starting an 18-month countdown in which all of the colleges that it had accredited would have to find a new accreditor by June or lose access to federal student aid.
The judge's decision did not overturn the department's earlier action. But it did require the education secretary, Betsy DeVos, to reconsider whether Acics should remain recognized, after she reviews some 36,000 pages of material that the accreditor submitted to the department nearly two years ago. Although the material had been requested by the department, the court found that it had not been reviewed by department officials in revoking the council's status. "As the court ordered, we will fairly consider all of the facts presented and make an appropriate determination" on the accreditor's recognition, DeVos said in a news release.
The department's announcement does not necessarily mean she will reverse the decision made under the Obama administration. But she will consider more options than just the binary choice of either renewing or denying the council's recognition. And the council will have new opportunities to prove itself to the department, according to DeVos's official order.
Link: https://www.chronicle.com/article/DeVos-Gives-Controversial/243028