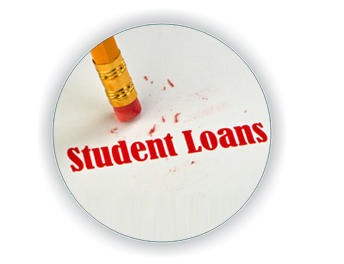 According to The New York Times, National Collegiate, a conglomeration of 15 trusts that hold 800,000 private student loans worth $12 billion, has recently lost multiple court cases due to bad paperwork — effectively clearing dozens of debtors of the money they owe. The loans currently being disputed total more than $5 billion.
The Times spoke with Samantha Watson, a mother of three who took out private loans to finance a degree in psychology at Lehman College in the Bronx. When her daughter became sick, Watson was unable to afford her high student loan payments. National Collegiate sued her, but their paperwork was incoherent, unorganized and incomplete, her lawyer, Kevin Thomas of the New York Legal Assistance Group, told The Times.
Unfortunately, most borrowers will not experience the same kind of happy ending. Defendants often settle with National Collegiate or ignore the summons altogether.
Link to article: http://www.cnbc.com/2017/07/19/this-clerical-error-could-wipe-out-5-billion-in-student-loan-debt.html