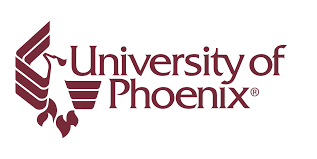 University of Phoenix selling College to Appolo Global
Apollo Education Group (APOL) will sell itself to a group of investors, which will take the company private. A former deputy secretary of the Department of Education, Tony Miller, will take the helm at a tough time. Its shares plunged 75% in 2015.
"For too long and too often, the private education industry has been characterized by inadequate student outcomes, overly aggressive marketing practices, and poor compliance. This doesn't need to be the case," Miller said in a statement.
http://money.cnn.com/2016/02/08/pf/college/university-of-phoenix-online-sold/index.html?iid=hp-stack-dom